Access and Transportation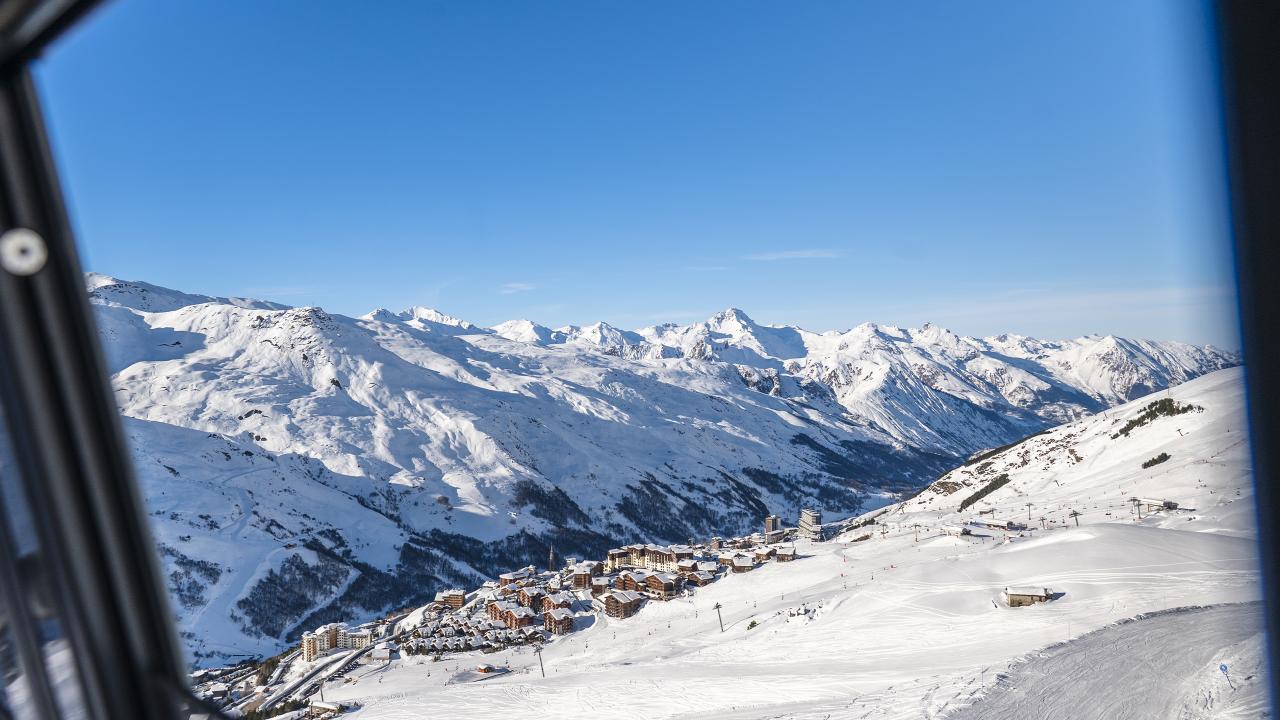 The resort of Les Menuires is close to the town of Moûtiers in the department of Savoie in the Northern Alps. Whatever your needs, you can have peace of mind by planning your journey and finding the ideal means of transport to get to the region's stunning scenery.
😉❤️👍 Your combined and friendly itinerary
Find the best package for your stay in the mountains with our new platform Go to Les Menuires. Easily create your tailor-made itinerary by combining train, bus, plane or car and travel in the least carbon-intensive, fastest or cheapest way.
Parking facilities
Free outdoor car parks can be found in every district of the resort. Once you arrive in Les Menuires, you can give your car a rest as you won't be needing it during your stay.
Special equipment for vehicles is no longer an option, but is now compulsory in winter. This applies to the whole Savoie region, and shall be in force between the 1st November and 31st March.
🚌 Free shuttle buses
Free shuttles are available to move between the districts of the resort and between the villages of the Valley.
Taxis
Do you need a taxi? Download the list of taxi services
⚡ E-vehicle charging terminals
In Les Menuires, you'll find 12 charging terminals on level -3 of the Clocher car park (Croisette sector). Pay with the Freshmile app, available for download.