Les Menuires, for families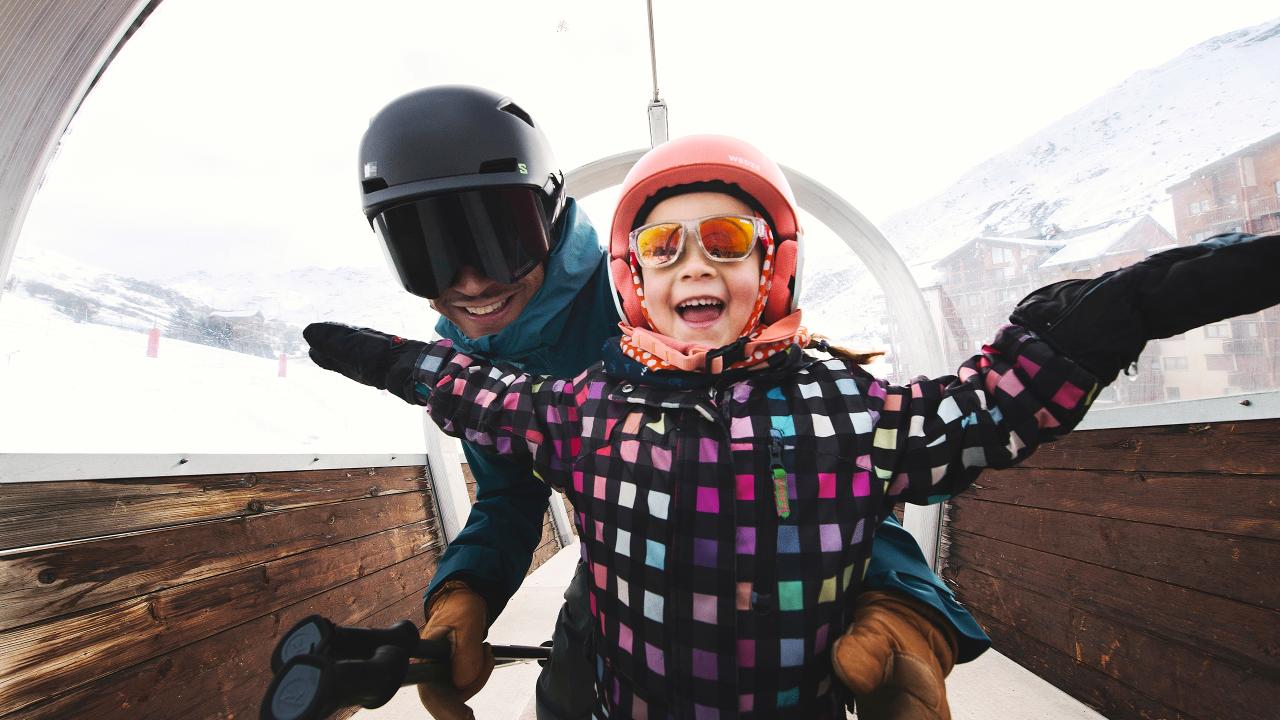 Les Menuires is the ultimate resort for family skiing. We do everything we can to make your holiday arrangements easier and propose family-friendly facilities. Famille-Plus certified since 2006, the resort promises to make life easy for families and to provide entertainment for both adults and children.
❤️🤩 Memorable family holidays
Our promise: a customised, family-friendly welcome, prices adjusted to each age group, entertainment and activities for children and adults to enjoy together or separately, and shops and amenities right on your doorstep.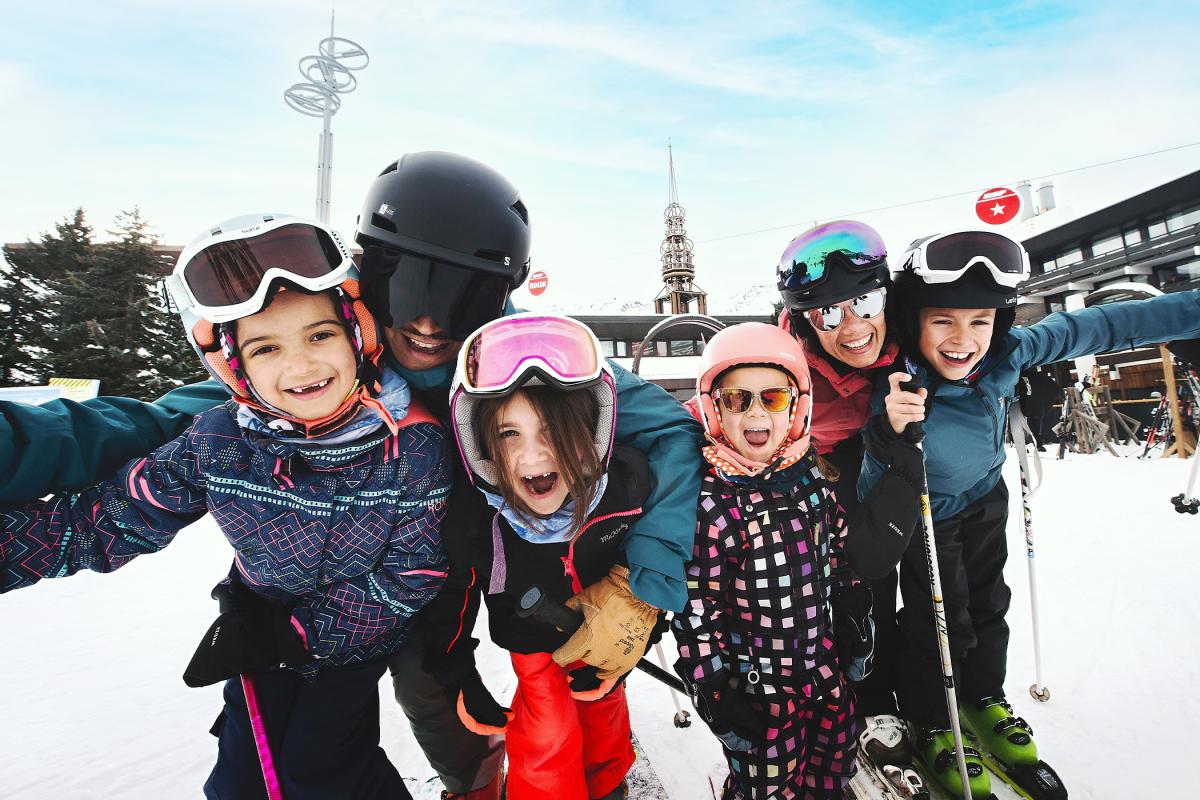 Your opinion is important to us! Sharing your family holiday experience with us means that we can constantly improve and guarantee you the best possible holiday. Answer our questionnaire (3 min)