Entertainment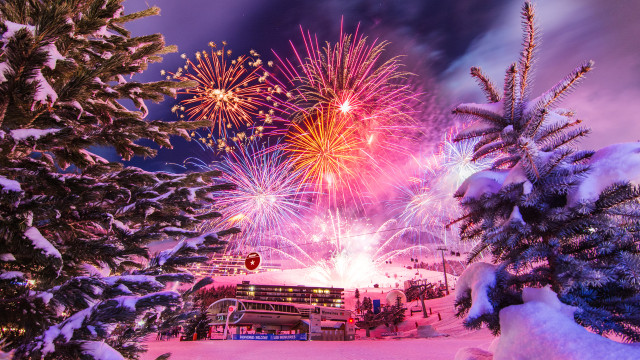 Here we reveal what awaits you for your week in Les Menuires. Between the concerts, the events and the animations set up by the tourist office, we dare you to succeed in doing everything!
Event and entertainment programme
[Coming soon]
Our major events
In both summer and winter, come and feel the rhythm at the big musical, sporting and comedy events in Les Menuires and the Vallée des Belleville. From the MTB French Cup to traditional village fetes, there's something for everyone.