Mountain bikes and mountain Ebikes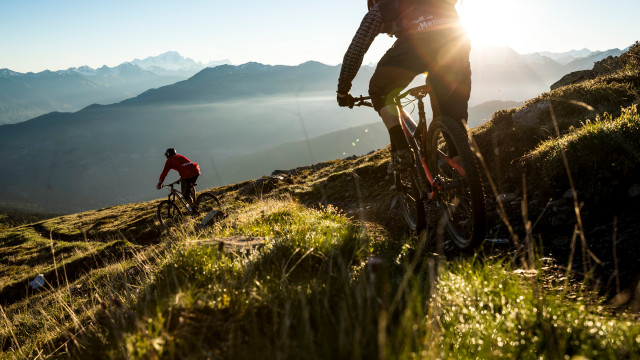 Here we have a different approach to tackling the slopes. You can reach the Bike Park and downhill trails via the summer lifts.
Here you'll find a selection of waymarked nature trails and more challenging itineraries ranging from cross-country to Enduro and suitable for power-assisted mountain bikes.
Very easy
Easy
Difficult
Very difficult