La Masse mountainside
La Masse is fabulous! Along with the Mont de la Chambre mountainside, it makes up the ski area of Les Menuires. It's a great place for skiing in the morning sun, but that's not all! Overview of this must-do sector of the 3 Vallées ski area 😎
New!
Big news in La Masse! This winter, a brand new, ultra-fast gondola lift looks set to bring a few changes when it comes to reaching the most beautiful summits of the 3 Vallées. From the bottom to the tip of La Masse, the trip will take you just 8 minutes, which makes it one of the fastest gondola lifts in France.
The new Pointe de la Masse gondola lift will enable many more people to reach the top of the mountain, even though the Masse 1 gondola remains in place to make life easier for novice skiers.
La Masse with the family
La Masse has plenty of advantages and allows beginners to ski amid spectacular surroundings! From the Pointe de la Masse, you can ski all the way down without leaving the blue slopes. So there's no excuse for not giving it a try 🏔️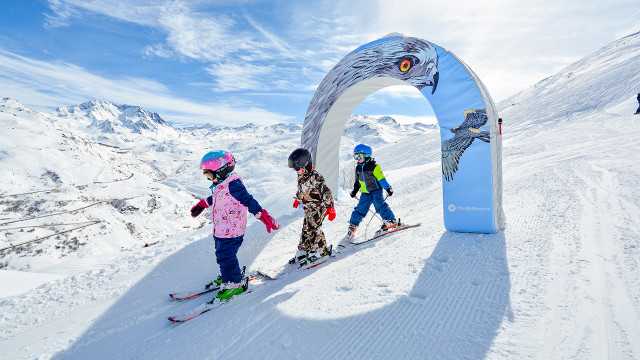 Besides, there's a fun area with a few surprises in store for the little ones, based on the animals of the Parc National de la Vanoise! Head for the Friendly Natural Park, where you'll also find a picnic area for a relaxing break.
Wilderness skiing for freeriders
If you love the powder, then La Masse is the place to be! In the company of an instructor, go exploring the sector to discover the 3 most secret wilderness spots of the 3 Vallées: the Encombres valley, the Lou valley and the Yvoses area.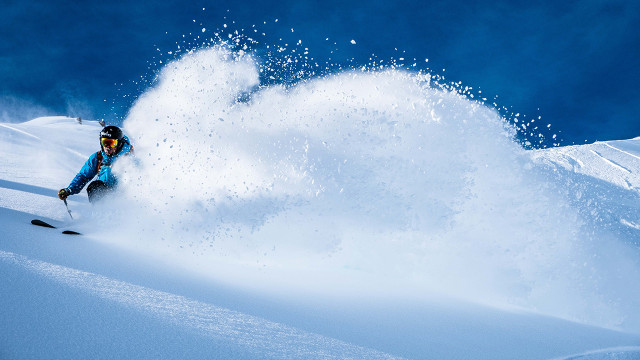 The ski area's photo spot
You may recognise it if you've already been in the area. The ibex of La Masse is something of an emblem for the ski area and regularly has its photo taken. Watching over the valley from the top of La Masse, it is happy to share the panoramic view with its visitors 😉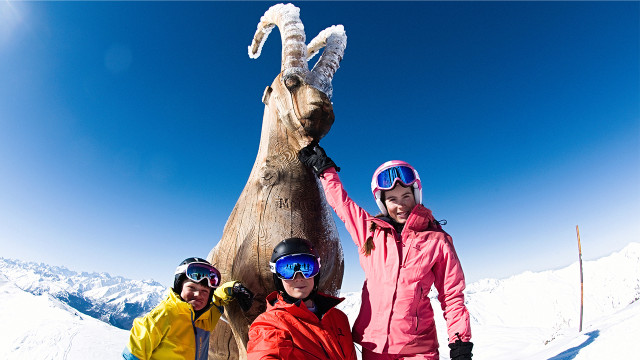 While waiting for the big day... you can consult this map