Winter walking trails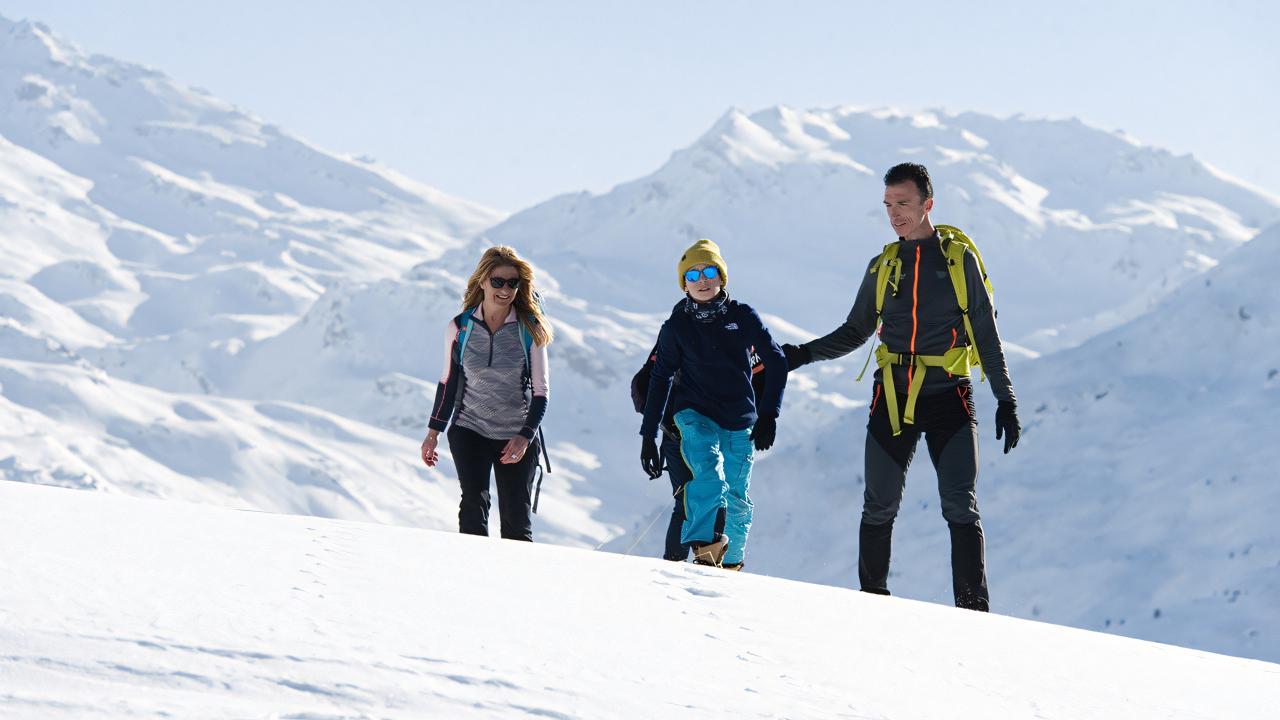 Come and discover some great walks and snowshoeing outings. These trails cover 75 km and exploring them is a memorable experience.
Set off along the perfectly groomed hiking trails, adapted for all levels of ability. This selection of winter hikes has been carefully concocted to plunge you into the peaceful wilderness and for a chance to really embrace the natural environment.
😍 Our selection of winter walks